Our Mission:
We are aiming to provide an experience that fuels a young, growing mind; creating a love for learning that breeds creativity and critical thinking. Our visio

n is to have a nurturing community, supporting individual growth and development.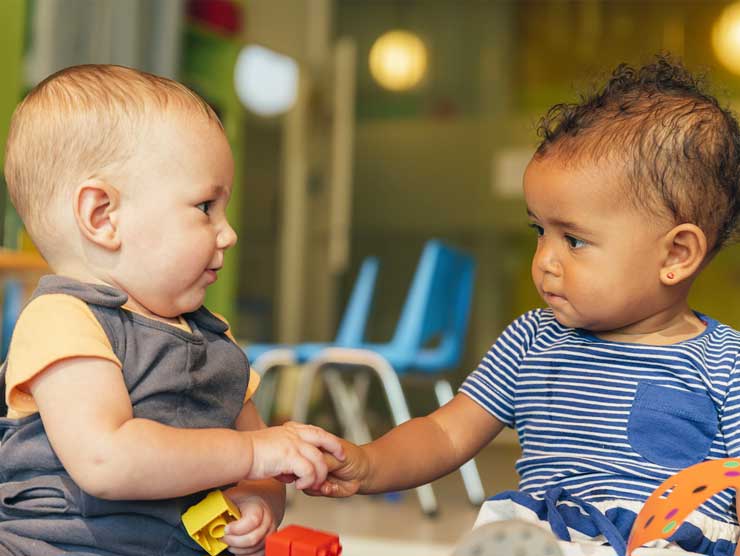 Preschool Program
It goes without saying, early childhood education is critical to the development of growing minds in their early years. An outstanding preschool education will expose a young mind to experiences that will have an exponential impact on growth and development. Not only cognitive development of a young mind, but positive exposure to an environment that is fun and exciting will support a student's lifelong enthusiasm and love for learning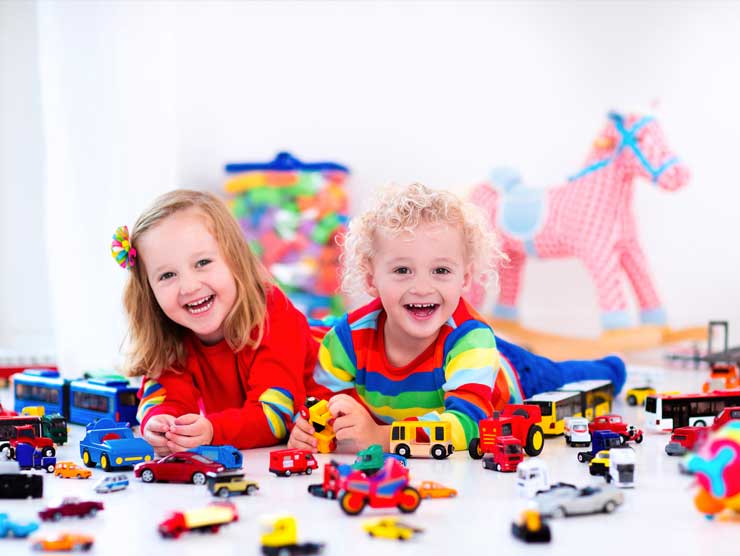 VPK Program
Available for children age 4, the preschool will focus on core academic areas as well as the arts and athletics. Creative expression and physical play will be embedded in all activities, with a hands-on learning experience that ensures children will love to learn and grow.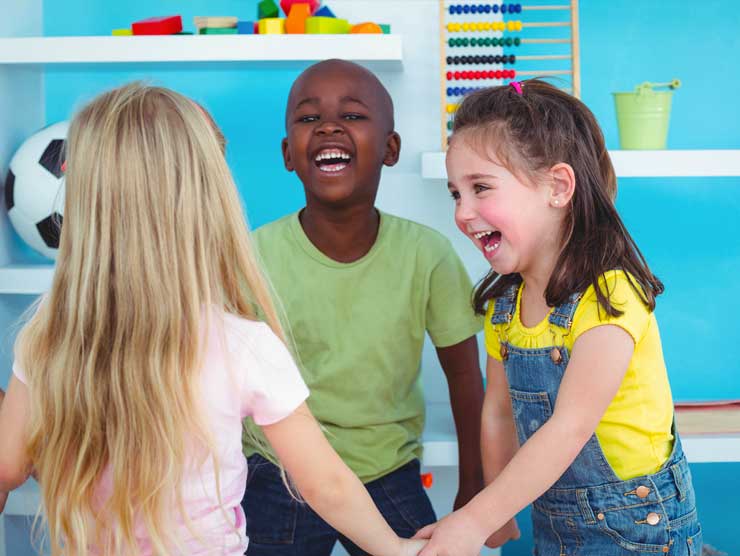 Afterschool Program
The Growing Minds School Age experience will advance building respect, resilience, teamwork, optimism, innovation, and self-esteem through positive interaction with classmates and teachers. Our School Age Program is available for students ages 5-12. We provide transportation from most Jupiter Schools. Call 744-9299 for Details.